Grow
"In ordinary life, a mentor can guide a young man through various disciplines, helping to bring him out of boyhood into manhood; and that in turn is associated not with body building, but with building and emotional body capable of containing more than one sort of ecstasy."
Robert Bly, Iron John, a Book about Men
Coaching
It is my experience that the best concerts aren't always the most 'technical perfect' ones.      
People just love to see a musician taking risks, going for the challenge, riding the wave and swim with sharks! What people take home afterwards is the energy, the adventure, feeling of being alive.
Music has all the elements in it that makes life special, challenging and beautiful: responsibility to take action in your life, responsibility as a member of a group, to bring and receive energy, to improvise, to let go, to acquire knowledge, to be creative and to bring joy.
A concert is, just like every person you meet, an unique experience.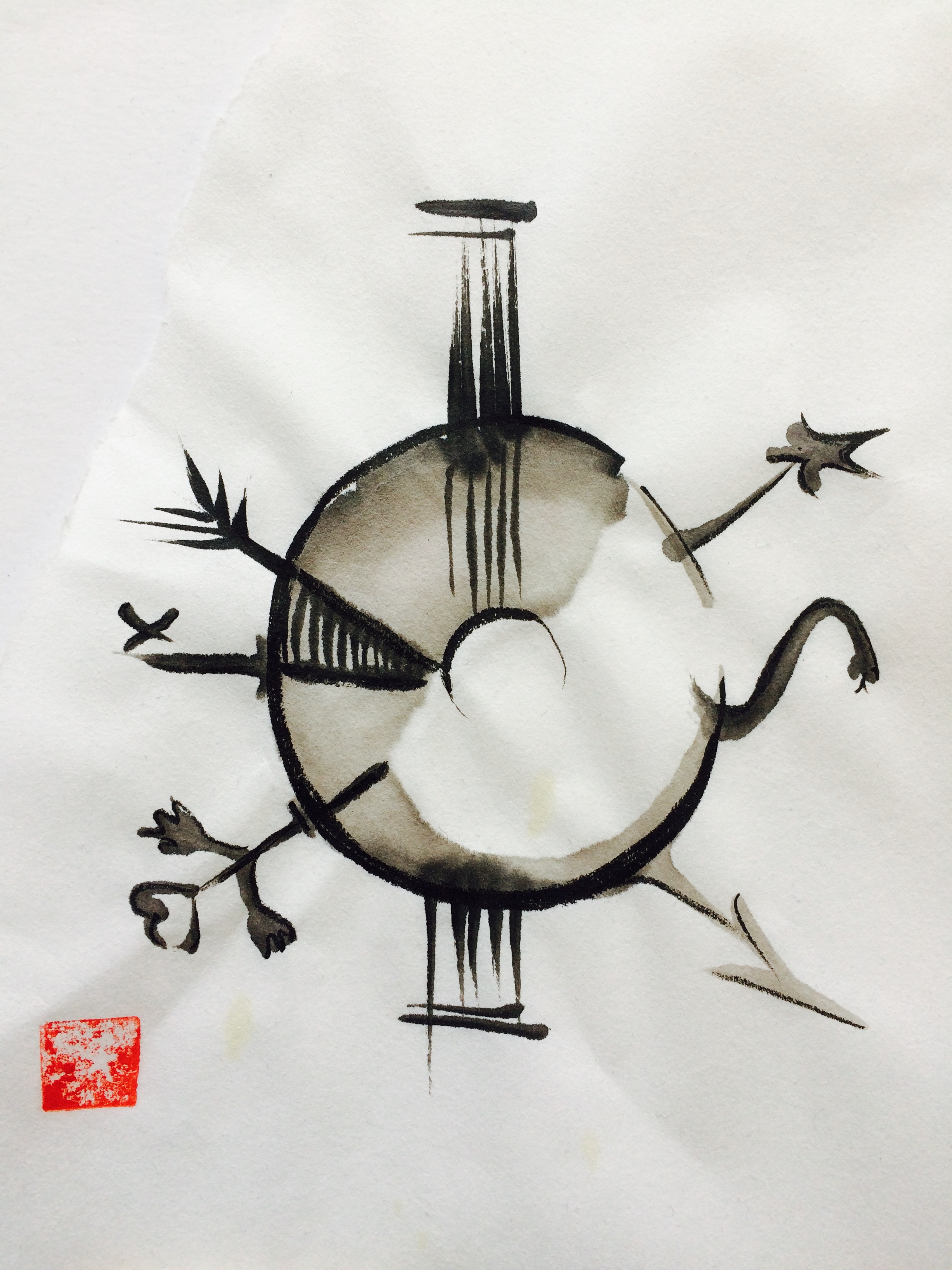 Coaching for Creatives & Coaching for Men.
Starting from January 2019. More to be announced, contact me for info.
Practical Info
Coaching sessions will start from January 2018
Dutch and English
The clients chooses the location; the beach, forest, anywhere that feels comfortable and safe